FOR EDUCATORS +

YOGA PROFESSIONALS
Create a mindful classroom for engaged learners.

Designed specifically for learning environments, our tools and workshops for Educators and Yoga Professionals were designed to help you create a mindful classroom, while improving your students' physical, social and emotional well-being.
Yoga in my classroom creates a sense of connection and community. When I incorporate yoga and mindfulness into each day, I see my students become more focused, calm and supportive of each other.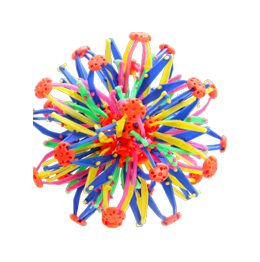 For a complete collection of yoga and mindfulness tools and online courses, visit the Harmony Kids Co store!
Designed to encourage connectiveness and bonding in the classroom and generate authentic moments between students and peers.
RESOURCES + PARTNERS
Free yoga and mindfulness tools and trainings to support you.
Check out our amazing partners below.
Visit our Kid's Corner for yoga and mindfulness-inspired videos and activities including Breathing Ball techniques, relaxation stories and a video on how to create your own Yoga Mind Jar. While you're there, subscribe to our YouTube channel so you can stay up to date on new posts and activities!
WHY KIDS YOGA?
Yoga and mindfulness are activities that all children are capable of, and the benefits go far beyond the home and classroom. It focuses on empowering children with tools to accept themselves and others. Click the link below to learn more about the benefits of kids yoga.